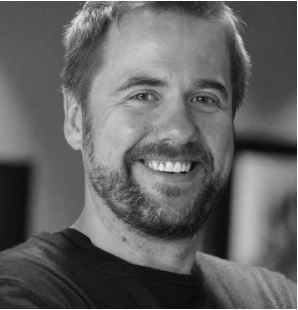 Stephen has produced a number of personalised city paintings that relate only to the client. If you have lived in numerous locations, whether it be all around the uk, across the world or just key buildings in your life, please get in touch.
Stephen works from a series of photographs that you can send him or he can research via the internet.
He can work up a pencil sketch to show you the layout and then produce the piece on paper or canvas in acrylic paint in the colours of your choice.